Interior Design Service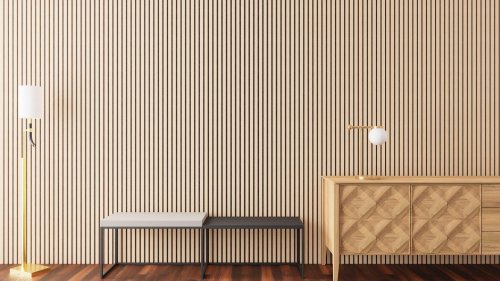 Masonica Software offers 3D interior renderings for private & non private customer. Masonica software accept all types of interior projects and have a nudge number of rendering types with different prices. Here are some photos of renderings that Masonica software have made during the years.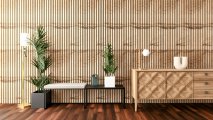 Hallway with wood panel wall Rendered in 2023

A green wall with lamp. Rendered in 2022

A collection of green series that was rendered in 2022
all these photos was generated with PCon.planner a software for realistic archviz rendering and furniture manufacturing. If you want to know more about pcon.planner visit eastern graphics website for more info.